Youth homelessness a problem we're tackling together: MASP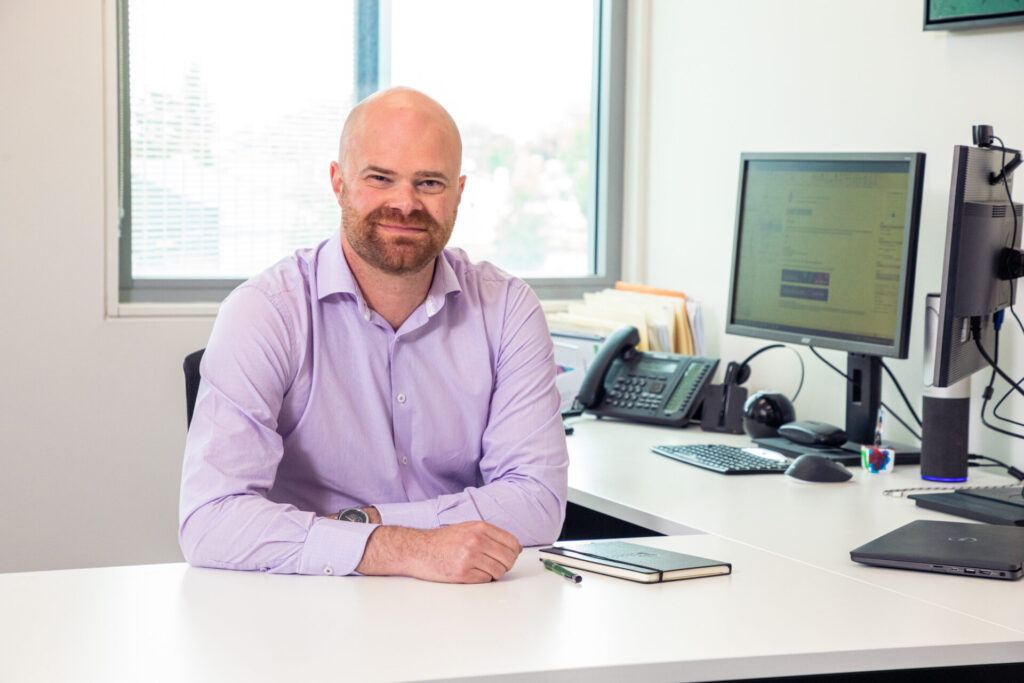 A focus on youth homelessness highlights just how desperate the need is for a solution to the crisis, according to the Mallee Accommodation and Support Program.
Youth Homelessness Matters Day is coming up on Wednesday 19 April and MASP is taking action to support young people who need help to find stable housing.
Recent figures suggest dozens of young people are homeless in the Mildura area. That includes a combination of youth who are rough sleeping, using supported accommodation or living in severely overcrowded housing.
MASP chief executive Vincent Wilson said it was crucial efforts to address the issue were continued and expanded. "We are thrilled to be partnering with the Victorian government to build several new properties in our region to help break the cycle of youth homelessness," Mr Wilson said.
"But there is always more to do – that's why we're expanding our services to support more people across the Mallee. We also look forward to working with our government partners to boost their contributions and develop policies that give vulnerable young people the best chance to thrive." Youth Homelessness Matters Day has been marked since 1990 and has developed to become a celebration of young people's resilience and the efforts to grow understanding and advocacy around the issue.
MASP is currently delivering – with the support of state government funding – a number of new social housing properties, including three units specifically for young people leaving care, and the 13 onebedroom homes as part of the Sunnyside Living project in Mildura.
MASP is also key member of a recently formed taskforce, led by the Mildura Rural City Council, pushing for more affordable housing to be built in Sunraysia. The taskforce includes Haven; Home, Safe (HHS); Mallee District Aboriginal Services (MDAS); Aboriginal Housing Victoria (AHV); Mallee Family Care (MFC); Sunraysia Mallee Ethnic Communities Council (SMECC); Department of Families, Fairness and Housing (DFFH) and Homes Victoria (HV).