As national Foster Care Week 2023 approaches, Mallee Accommodation and Support Program (MASP) and Mallee Family Care (MFC) join hands to honour and celebrate the remarkable contributions of our local foster carers.

Foster Care Week is being held from Sunday 10 September to Saturday 16 September.
The week is held each year to celebrate and raise awareness about foster care across the care services sector and within the wider community. This year's theme for Foster Care Week is 'heart of gold'.

"The 'heart of gold' theme is so appropriate because our foster carers make a fantastic contribution to the lives of the children and young people they nurture," Chief Executive Officer of MASP, Vincent Wilson, said.
"It makes this week a great opportunity to say thank you to our carers, while also demonstrating to the community that being a carer is a rewarding role."

The Mallee region is home to a thriving community of foster carers who selflessly dedicate themselves to providing children with a safe, nurturing, and loving environment.
Carers play an invaluable role in shaping the lives of children and young people who have faced adversity, offering them stability and hope for a brighter future.

Recent research for the Fostering Connections organisation shows the number of Victorians considering becoming a foster carer is increasing, up to more than a third of those surveyed.
This heartening shift speaks to the growing awareness of the significance of foster care in transforming lives and fostering positive change. But the rising cost of living and time pressures were seen by those surveyed as challenges they would face if they were to become carers.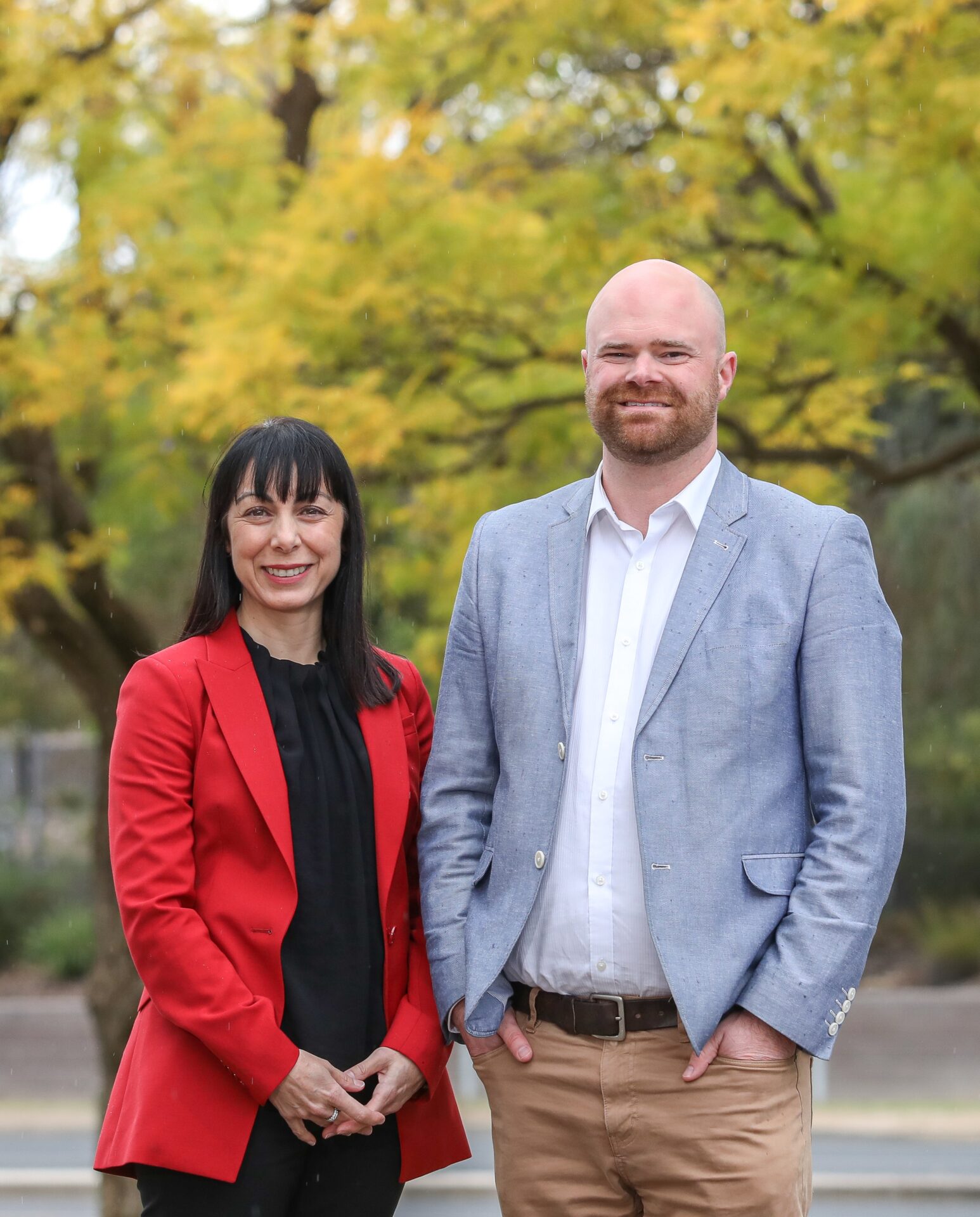 "Foster care is one of the most rewarding things you can do, but it's not to say its without its challenges. We're here to support our carers and the children in care, every step of the way." Teresa Jayet, CEO of Mallee Family Care, said.
"We are immensely grateful for all our carers. The impact they are providing with a safe and loving home to the children in need, even if for a brief period, makes a positive difference in their life which adds up to an immeasurable impact on their future."

MASP's and MFC's Foster Care teams will be holding thank you events for their foster carers to acknowledge their dedication and opening their homes. The week will also feature a gathering of several local organisations to discuss how to better promote and support foster care in our communities.
For those wanting to learn more, MASP will host an information stall at the Sunraysia Farmers Market on 16th September 2023.
More information about foster care can be found here, www.malleefamilycare.org.au, and www.mdas.org.au